I saw this dragonfly hanging out on our porch about a year ago.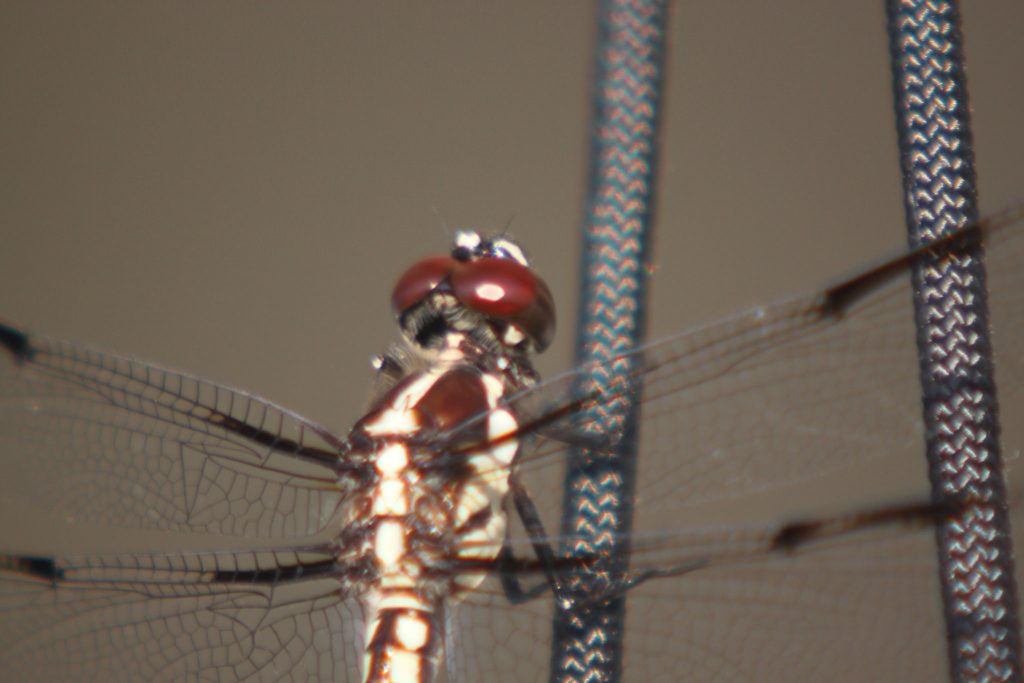 I thought it was weird that he didn't really seem to mind that I was there. I would normally expect a dragonfly to fly off if I got as close as I did. He did fly away once or twice, but came right back to the ropes here.
Then, I see this green anole creeping over. I've seen him plenty of times on our back porch. He's identifiable because of the black spot on his head. I thought that it was weird that he was coming over to the area where I was, since he generally avoids me.
Then, I see that he's going after the dragonfly. I was really surprised at how close he got.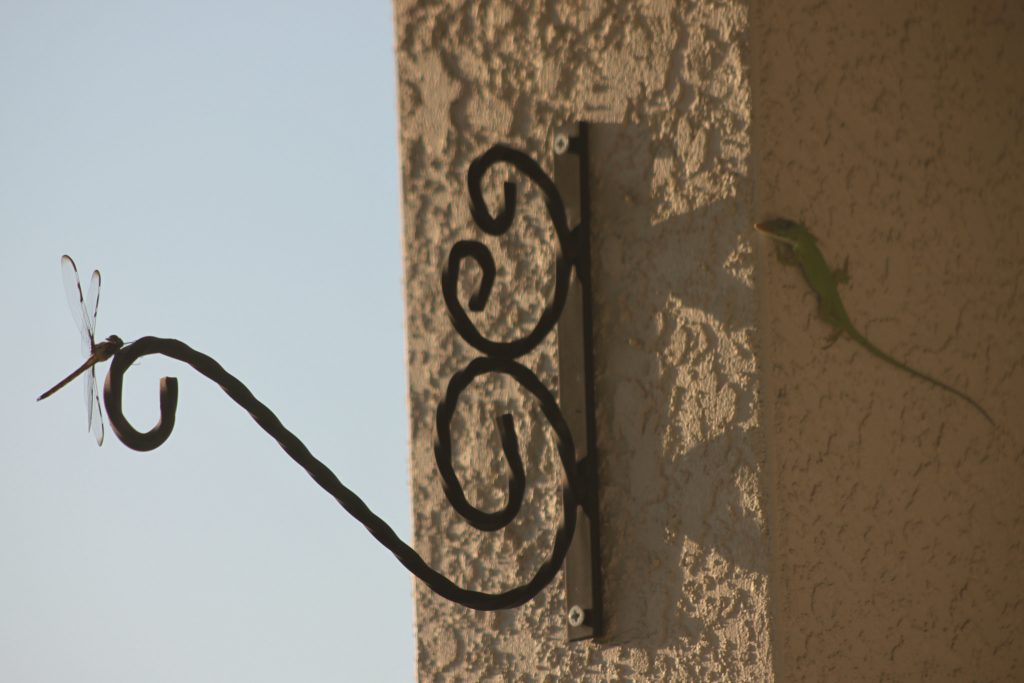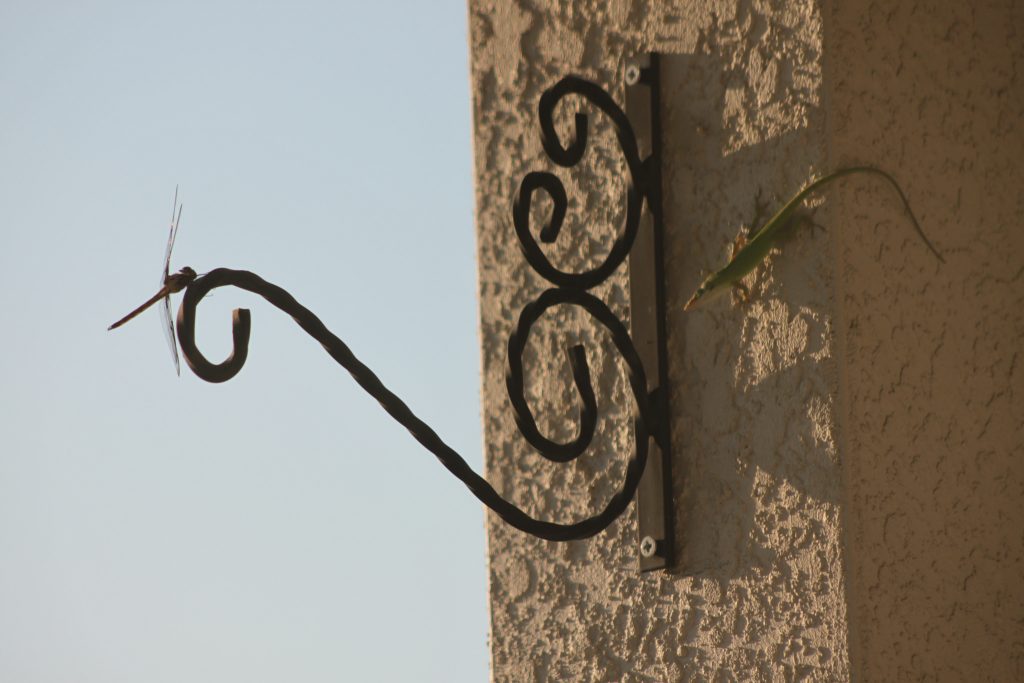 The dragonfly finally flew away.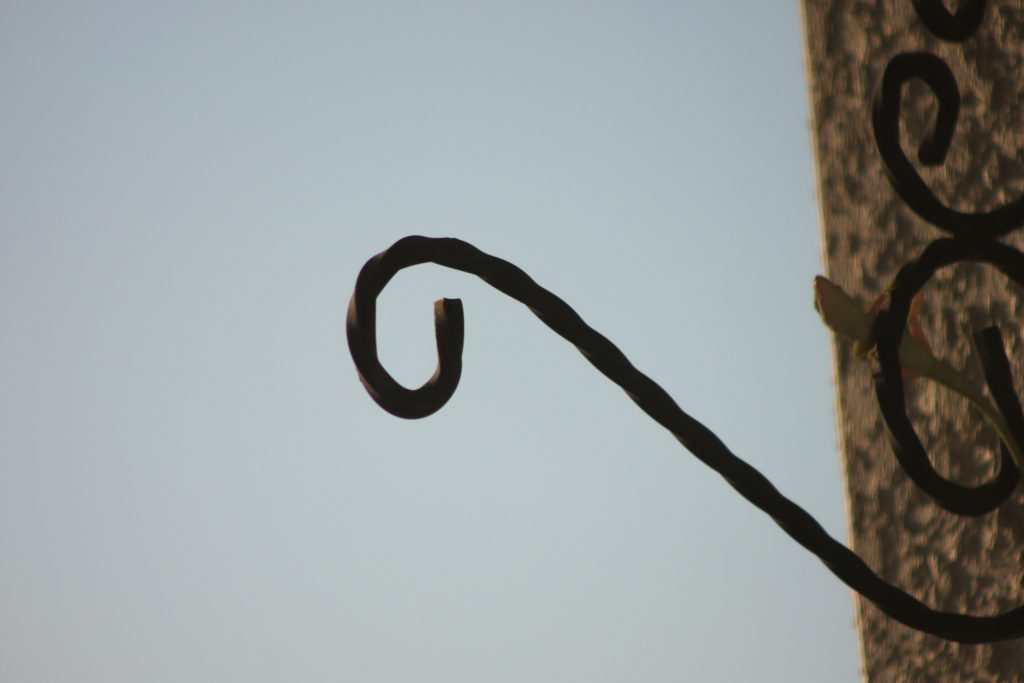 But, then, he came right back. And met his doom.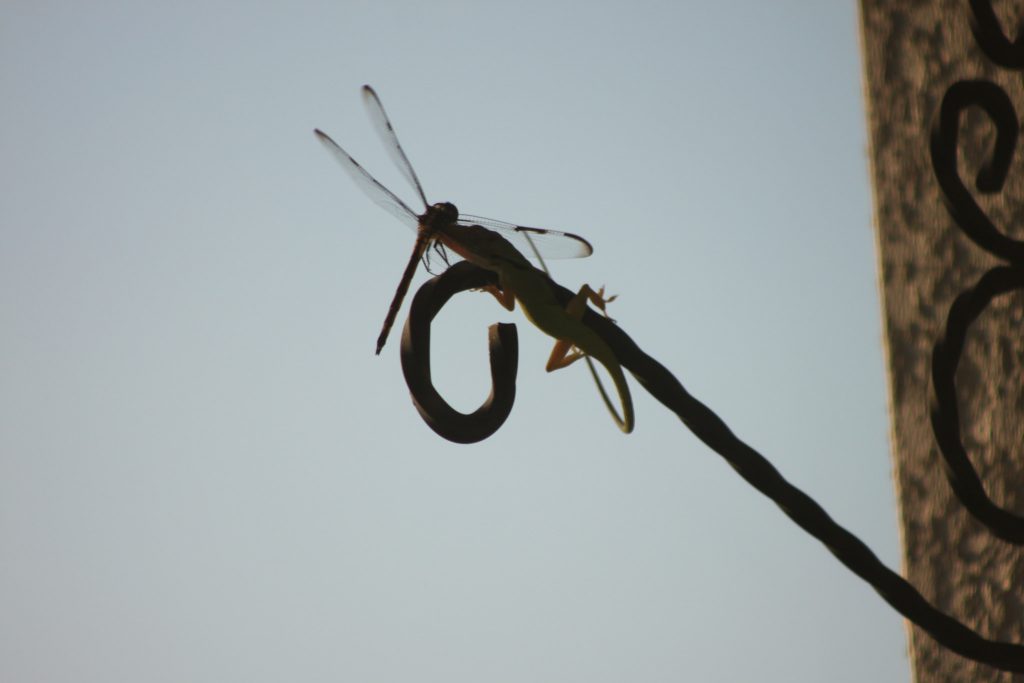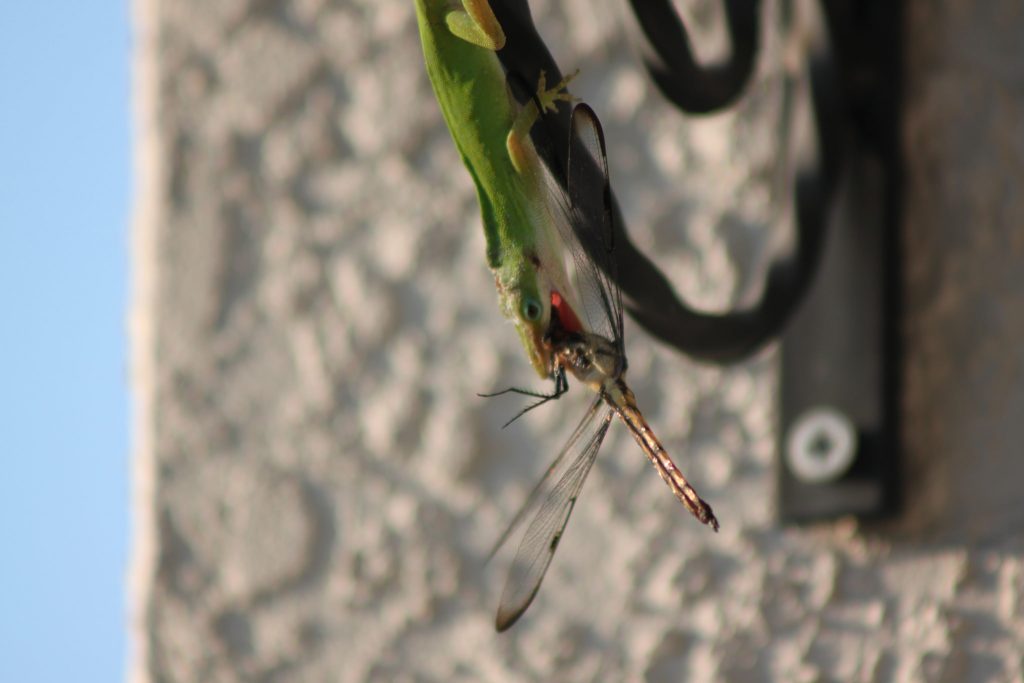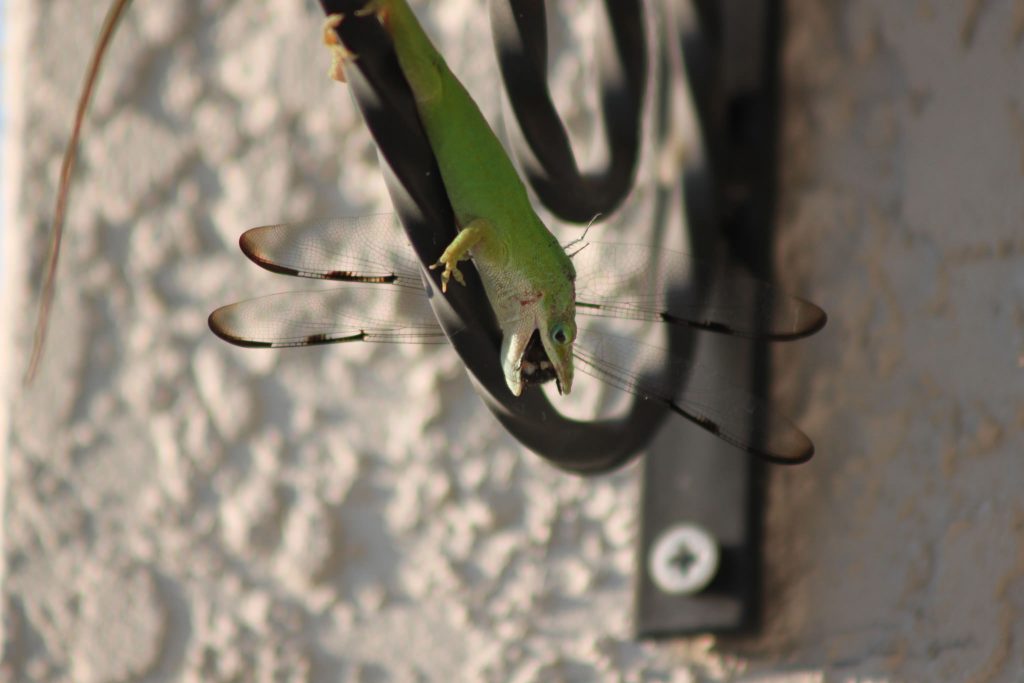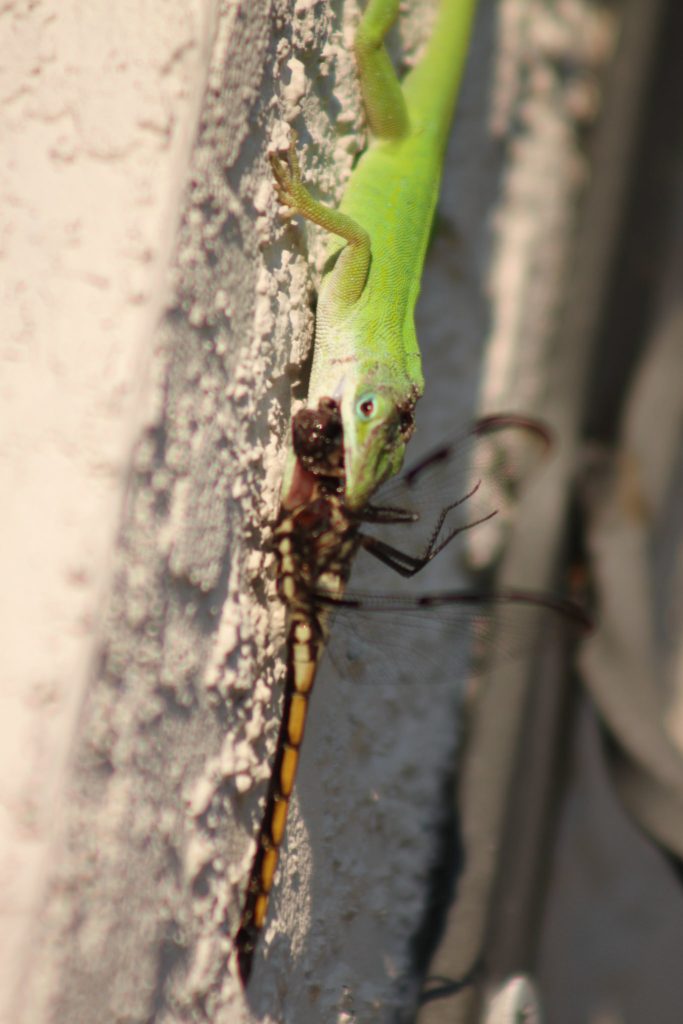 I kind of wonder if the dragonfly was infected with toxoplasmosis, especially since I don't think I've seen the green anole since this happened. But, it would seem that toxoplasmosis only affects warm blooded animals.